Assoc. Dr. Yunus Emre Turkmen
2000-2001 International Chemistry Olympiads (IChO) - Gold Medal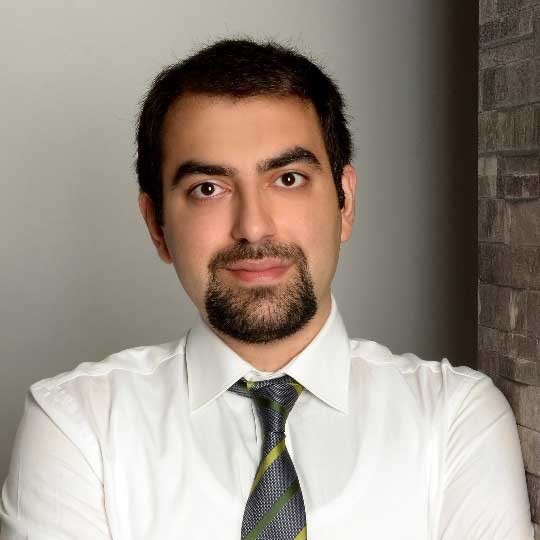 İzmir Fen Lisesi'nde okurken Kimya Olimpiyatları kapsamında Türkiye Milli Takımı'na girmeye hak kazandım. 2000 yılında Danimarka'da ve 2001 yılında Hindistan'da düzenlenen 32. ve 33. Uluslararası Kimya Olimpiyatları'nda iki adet altın madalya ile 1999 ve 2000 yıllarında düzenlenen 7. ve 8. Ulusal Kimya Olimpiyatları'nda sırasıyla bir adet bronz ve bir adet altın madalya kazandım. 2001 yılında girdiğim üniversiteye giriş ÖSS (Öğrenci Seçme Sınavı) sınavında Türkiye 90.'sı oldum. Olimpiyatlar sayesinde kimyaya artan ilgim neticesinde tek tercih yaparak ODTÜ Kimya Bölümü'nde okumaya hak kazandım. ODTÜ Kimya Bölümü'nü, Biyoloji Bölümü'nde yan dal yaparak 3.5 senede Yüksek Şeref öğrencisi olarak tamamladım ve ardından 2006 yılında yine ODTÜ Kimya Bölümü'nde, Prof. Dr. Cihangir Tanyeli'nin danışmanlığında yüksek lisans programını tamamladım. Sonrasında, University of Chicago'da doktoraya başladım ve çalışmalarımı organik kimya alanında Prof. Dr. Viresh Rawal'ın danışmanlığında yaparak 2012 yılında doktora derecesini almaya hak kazandım. Doktora sonrası araştırmalarımı, University of Bristol'da, Prof. Dr. Varinder Aggarwal'ın laboratuvarında gerçekleştirdim ve 2015'ten beri Bilkent Üniversitesi Kimya Bölümü'nde öğretim üyesi olarak çalışmaktayım. Organik kimya alanında yoğunlaşmış olan araştırmalarım yeni katalitik organik reaksiyonların keşfi, ilaç kimyasında kullanılmak üzere yeni sentez yöntemlerinin geliştirilmesi ve biyolojik aktiviteye sahip sekonder metabolitlerin total sentezi gibi konuları içermektedir.
Don't miss out on these dates
Respond to science questions asked by academics on the forum page.
Show Details
You are invited to the Online Quiz, where you can test yourself before the exam!
Show Details