Prof. Dr. Mehmet Özgür
1992 International Physics Olympiad (IPhO) - Bronze Medal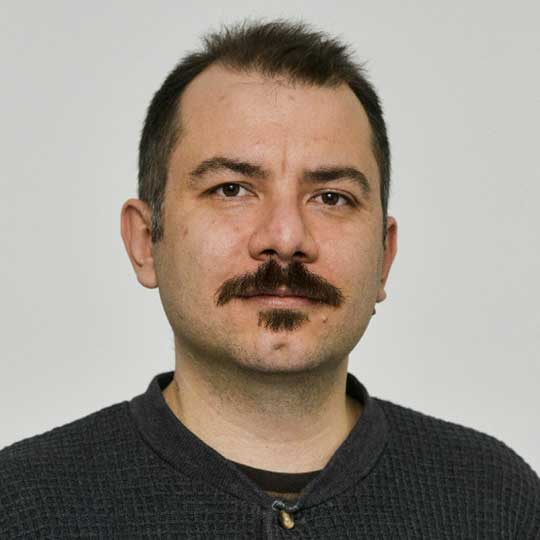 1992 Finlandiya IPHO'ya katılıp bronz madalya aldı. Aynı yıl öğrenci seçme sınavında Türkiye birincisi olarak ODTÜ elektrik ve elektronik mühendisliği bölümüne girdi. Fizik bölümü ile çift anadal yaparak 1996 yılında ODTÜ birincisi olarak mezun oldu. Doktorasını yoğun madde fiziği üzerine Massachussetts Institute of Technology'de (ABD) 2001 yılında tamamladı. Bir süre Ohio Eyalet üniversitesinde araştırmacı olarak çalıştıktan sonra Bilkent Üniversitesi Fizik Bölümüne katıldı. Halen Bilkent Üniversitesinde profesör olarak çok parçacık fiziği, atom-ışık etkileşmeleri ve kuazikristaller konularında araştırmalar yürütmektedir. Ayrıca çeşitli dönemlerde Tübitak'ın Fizik olimpiyatı faaliyetlerine destek olmaktadır. Çalışmalarıyla Tübitak Teşvik Ödülü, Mustafa Parlar Vakfı Teşvik Ödülü ve Türkiye Bilimler Akademisi GEBİP ödülü kazanmış, çalışmalarını Cornell Üniversitesi, Aspen Fizik Merkezi, Henri Poincare Enstitüsü gibi kurumlarda ziyaretçi hoca olarak yürütmüştür.
Don't miss out on these dates
Respond to science questions asked by academics on the forum page.
Show Details
You are invited to the Online Quiz, where you can test yourself before the exam!
Show Details