Assist. Assoc. Dr. Umut Varolgüneş
2008 International Mathematical Olympiad (IMO) - Gold Medal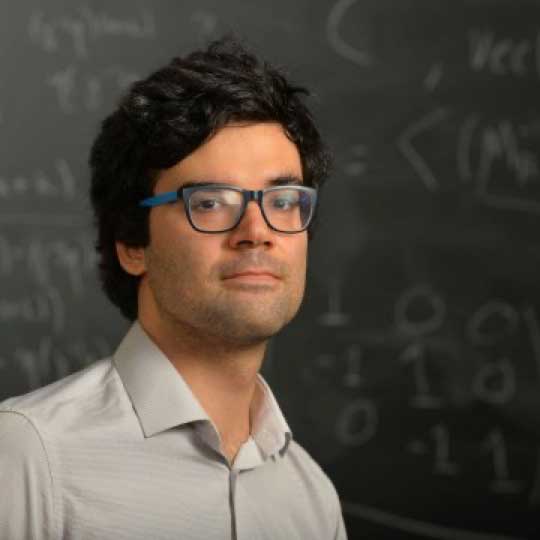 Lise öğrenimimi 2009 yılında İzmir Fen Lisesi'nde tamamladım. Sonrasında Massachusetts Institute of Technology'de fizik ve matematik alanlarında lisans (2013) ve matematik alaninda doktora (2018) diplomalarını elde ettim. Su an itibariyle Stanford University'de Szego Assistant Prof. olarak çalışmaktayım.
Don't miss out on these dates
Respond to science questions asked by academics on the forum page.
Show Details
You are invited to the Online Quiz, where you can test yourself before the exam!
Show Details