Dr. İnanç Kanık
1998 International Physics Olympiad - Bronze Medal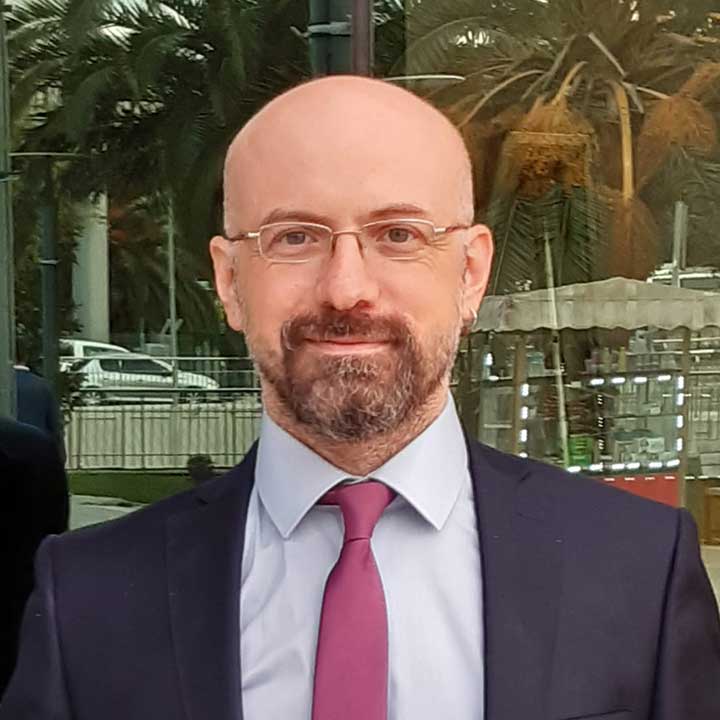 Fizik olimpiyatlarında ulusalda altın(1997), uluslararasında bronz (1998) madalya aldım. Ayrıca TÜBİTAK Bilgisayar Proje Yarışması'nda birincilik(1997), Matematik Proje Yarışması'nda mansiyon(1998) aldım. ODTÜ'de Fizik ve Matematik çift anadal (1998-2001) yaptıktan sonra, ODTÜ Fizik'te teorik fizik dalında doktoramı tamamladım. Argeist Sanal ve Artırılmış Gerçeklik Teknoloji Ltd. Şti.'in kurucu ortağıyım ve genel müdürü olarak görev yapmaktayım.
Olimpiyat yıllarında kazandığım analitik düşünce ve problem çözme yetenekleri; hayatın anlamını bulma dahil hayattaki her uğraşımda bana yol gösterici oldu.
Don't miss out on these dates
Respond to science questions asked by academics on the forum page.
Show Details
You are invited to the Online Quiz, where you can test yourself before the exam!
Show Details