Dr. Lecturer Mehmet Selim Hanay
1999 International Chemistry Olympiads (IChO) - Gold Medal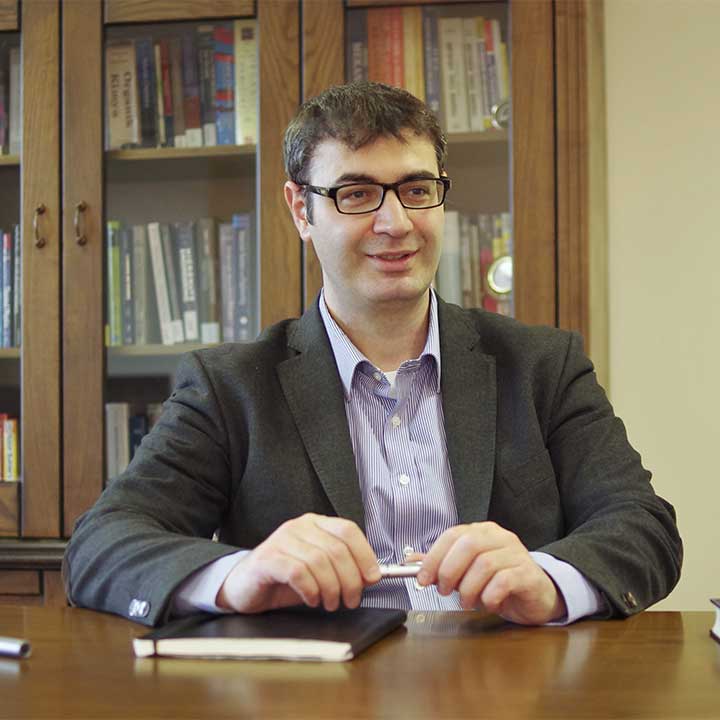 Olimpiyat Dereceleri:
31. Uluslararası Kimya Olimpiyatları, Altın Madalya (ve Dünya Sıralaması Üçüncülük), Bangkok, Tayland, 1999
30. Uluslararası Kimya Olimpiyatları, Bronz Madalya, Melbourne, Avustralya, 1998
Çalıştığı Kurum:
Bilkent Üniversitesi, Makine Mühendisliği Bölümü, ve UNAM – Ulusal Nanoteknoloji Araştırma Merkezi
Tanıtım:
TÜBA GEBİP, Bilim Akademisi BAGEP, Bilim Kahramanları ödüllerine ek olarak, 1.5 Milyon Avro bütçeli Avrupa Birliği ERC Starting Grant, Marie Curie Fellowship gibi uluslararası destek programlarını da alarak Türkiye'de Nanoteknoloji ve Mikrodalga Algılayıcılar alanlarında çalışan dünya çapında bir laboratuvar kurmuştur.
Dünya çapında saygın dergilerde makaleler yazarak, uluslararası kongreler ve önemli üniversitelerde davetli konuşmalar vererek, Türkiye'de araştırma takımı ile geliştirdiği teknikleri paylaşmaktadır.
Eğitim Hayatı:
Doktora: Caltech Fizik
Lisans: Sabancı Üniversitesi, Elektronik Mühendisliği Ana Dal, Fizik Yan Dal
Don't miss out on these dates
Respond to science questions asked by academics on the forum page.
Show Details
You are invited to the Online Quiz, where you can test yourself before the exam!
Show Details